Our service at 41 Munster Street, Port Macquarie. It is licensed for 60 children each day, with 3 rooms of  20 children per group. There is currently one group for 3- to 4-year- olds and two groups for 4- to 5-year- olds.
We encourage families to send their children either to the Monday / Wednesday / Friday session, or to the Tuesday / Thursday session. This grouping enables children to enjoy consistency of staff and peers on the days they attend.
We can accommodate also other choices you may have.
Our Hours 
Preschool hours are from 8.15am to 3.45pm each day, and extended hours are available at a small additional fee from 8am to 4pm.
Our Quality Rating
Port Macquarie Community Preschool has been rated as EXCEEDING the National Quality Standard (NQS), by the Australian Children's Education and Care Quality Authority (ACECQA).
A rating of Exceeding NQS means that we are exceeding in the quality and provision early childhood education.
It is recognition of our educators ongoing dedication and commitment to going 'above and beyond' the requirements of the National Quality Standard! We pride ourselves on going the 'extra mile'.
Play Based Learning 
At Port Macquarie Community Preschool, we embrace play-based learning to spark your child's curiosity, build their confidence and empower them to see the world through a lens of possibility.
It has been proven that a child's brain develops faster in the first five years than any other time in their life. Our highly skilled educators create individual programs and learning experiences, that will unlock your child's boundless potential.
Our educators have high expectations and believe in all children's capacities to succeed, regardless of diverse circumstances and abilities.
Developing children's sense of agency is a key focus in our curriculum. We provide children with large blocks of unhurried time, with a free flowing indoor / outdoor rhythm of the day. We promote active learning, where children are empowered to make choices to develop independence, confidence and resilience skills.
Communicating with families
To help you stay connected with your child and their Educators, we use communication app StoryPark. This secure and private app allows Educators to post updates on your child's day, complete with photos and videos that share learning and development stories and communicate important news to you.
Connections with the  community
The concept of community is integral to everyday life in our services. From excursions exploring the local community, to celebrating diverse cultures through the learning program.  Creating community connections is an important part of daily life at our services. Excursions are a key aspect of our curriculum. Venturing out into the local area allows children to explore the world around them, form their identities and feel a part of a community. We work hard to build relationships both within the service and with the world around us.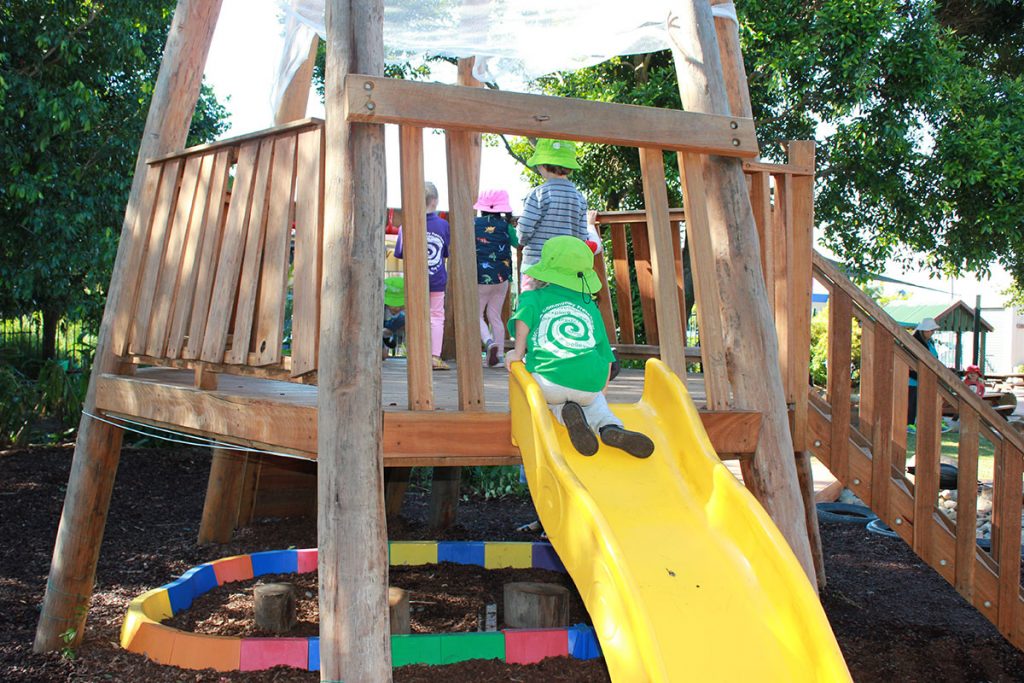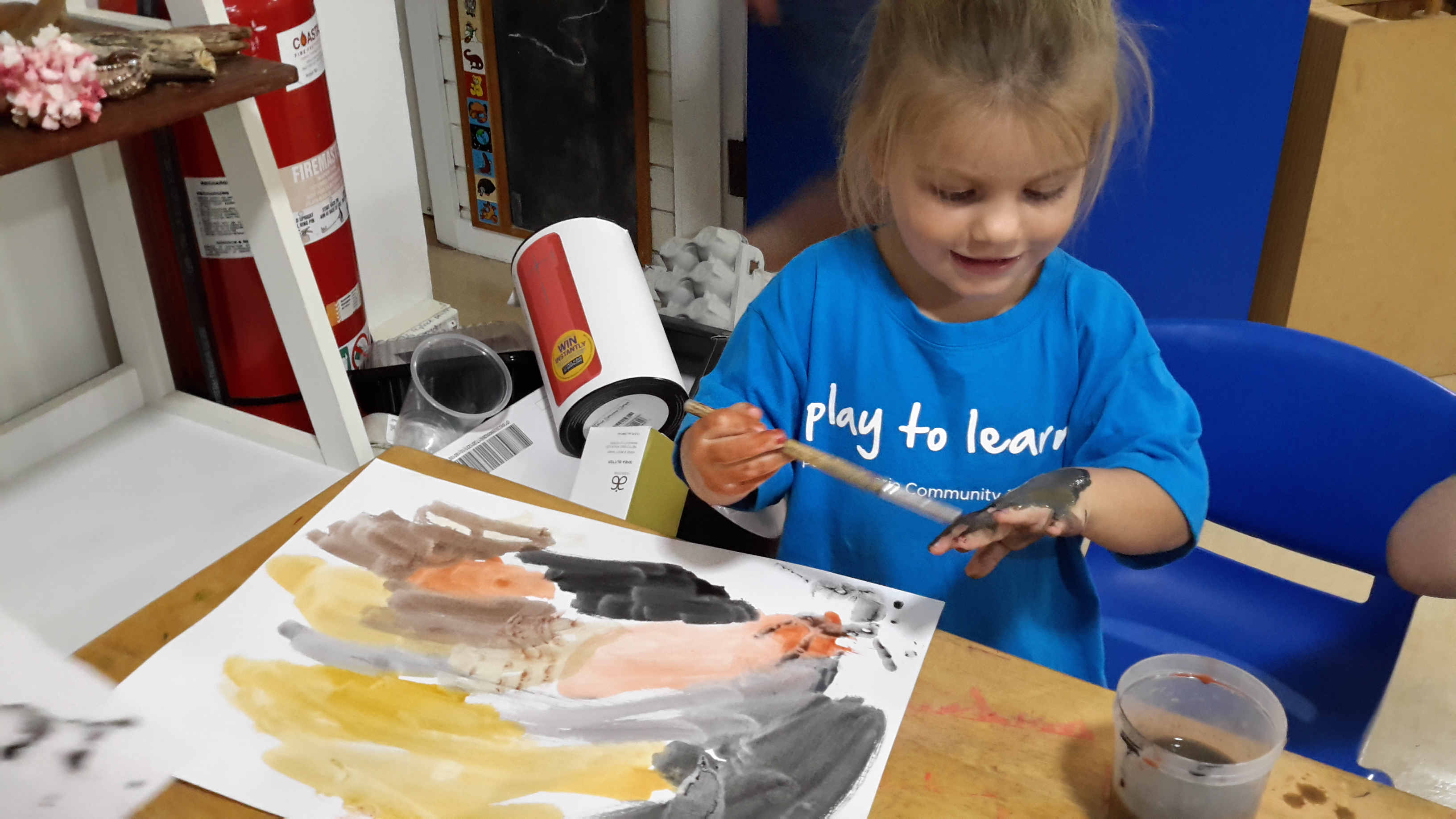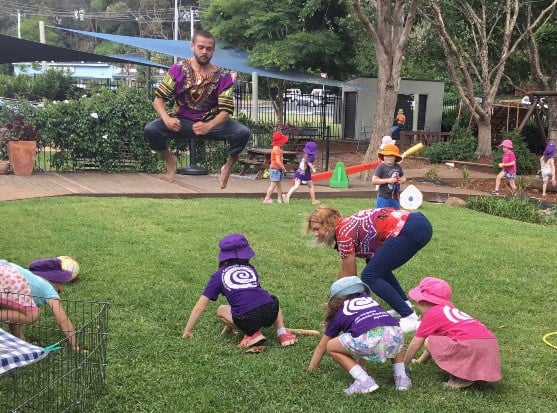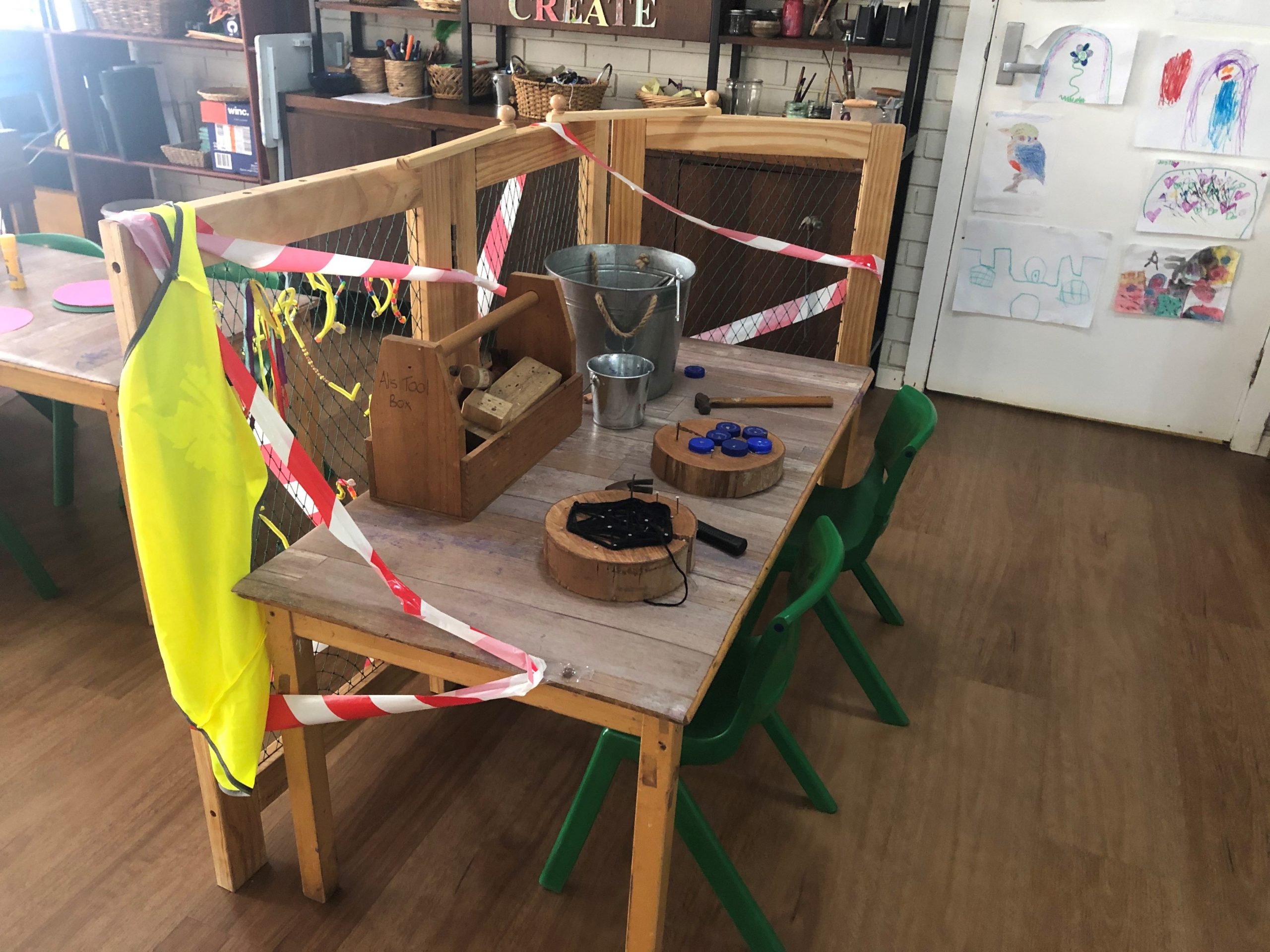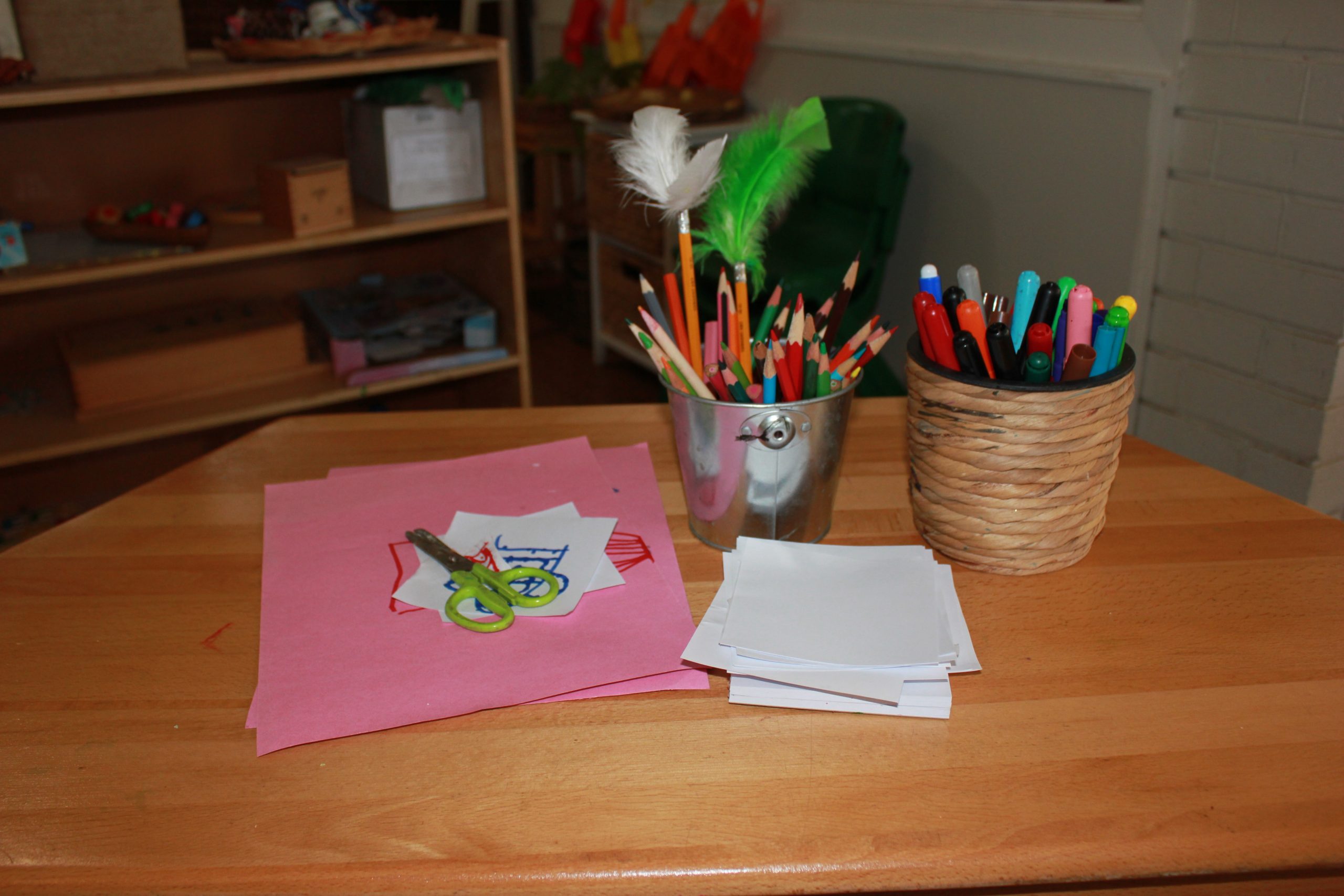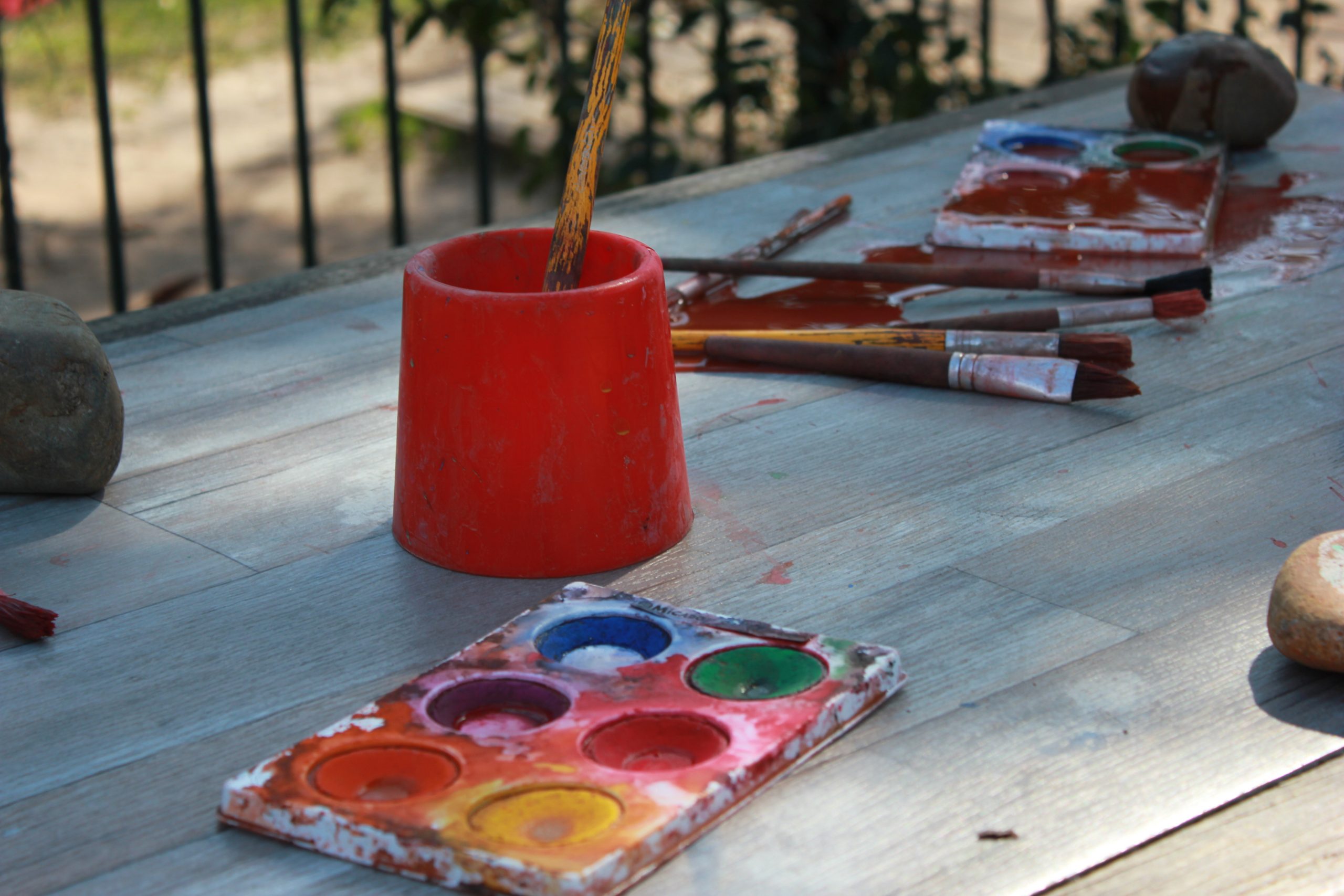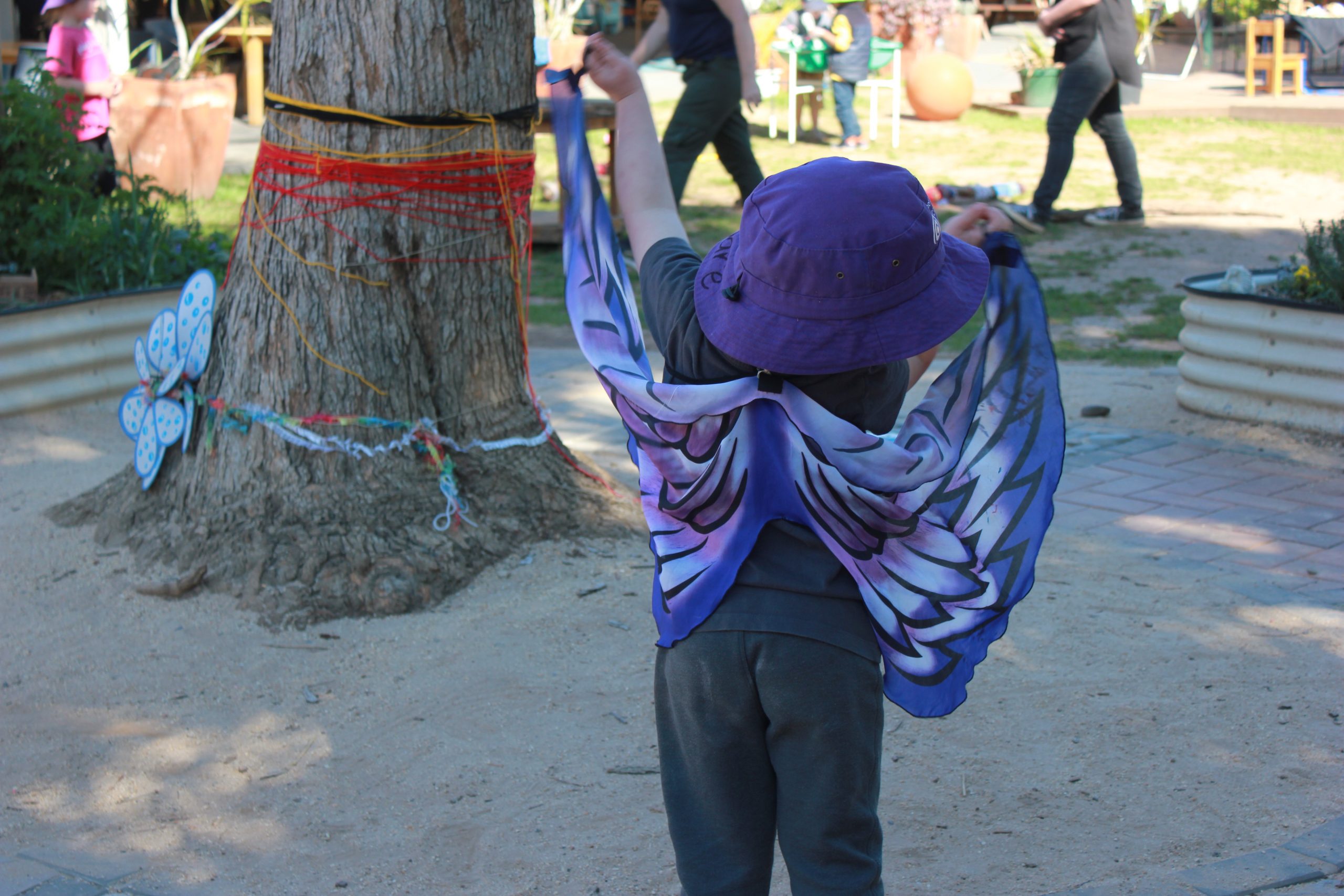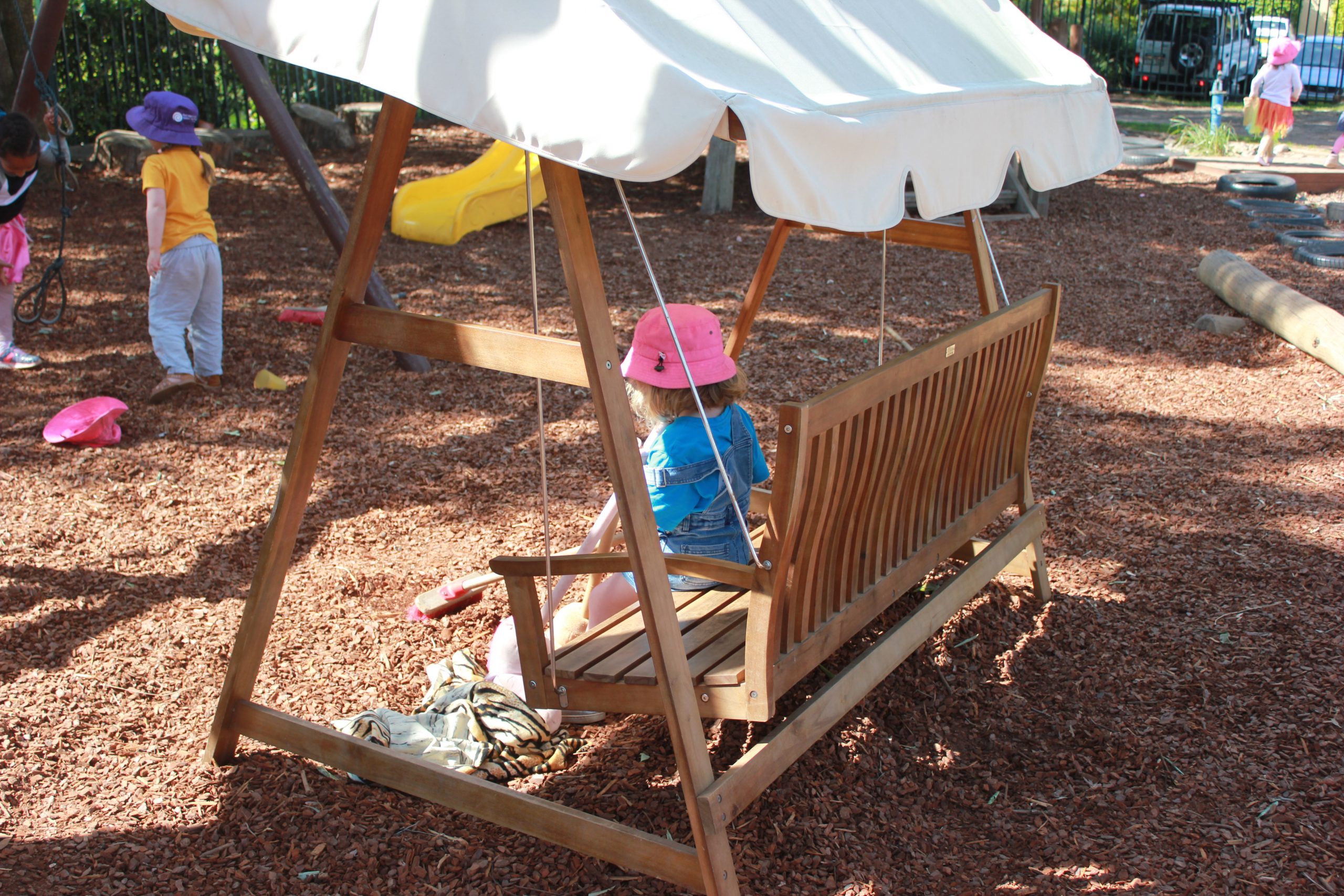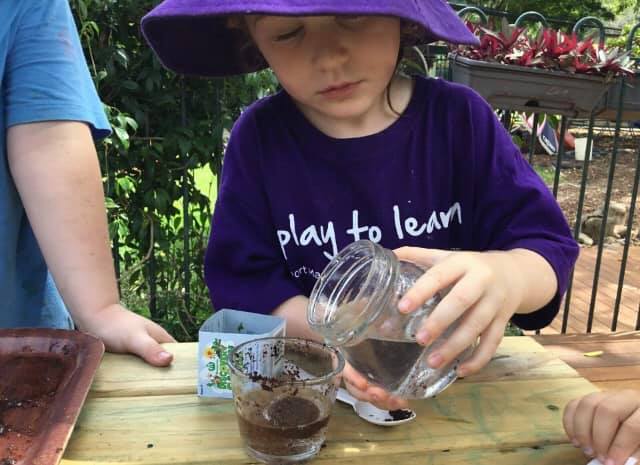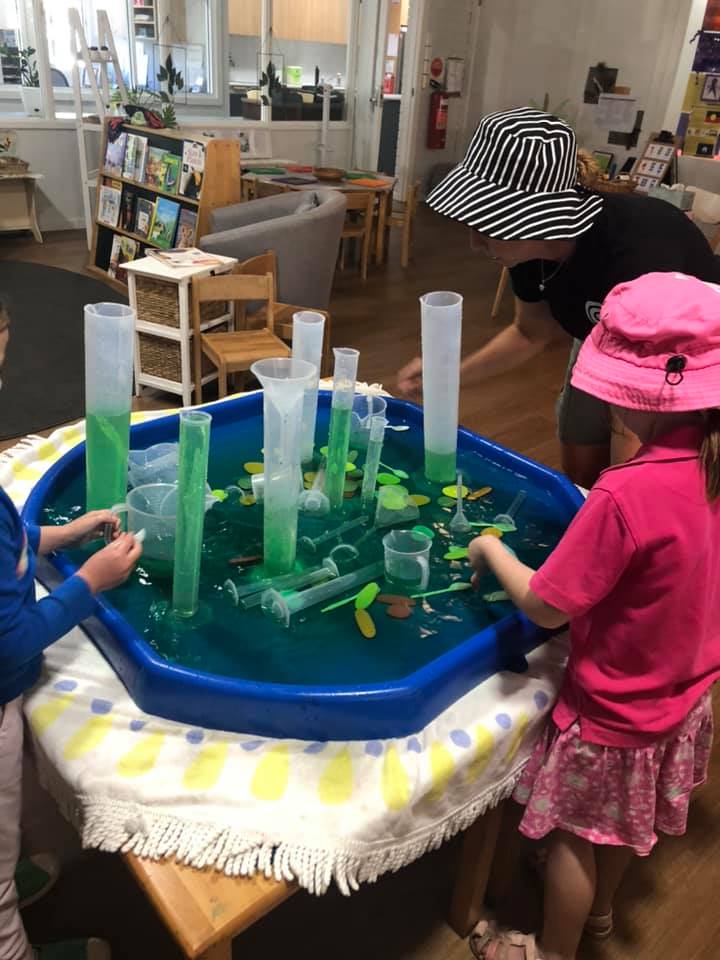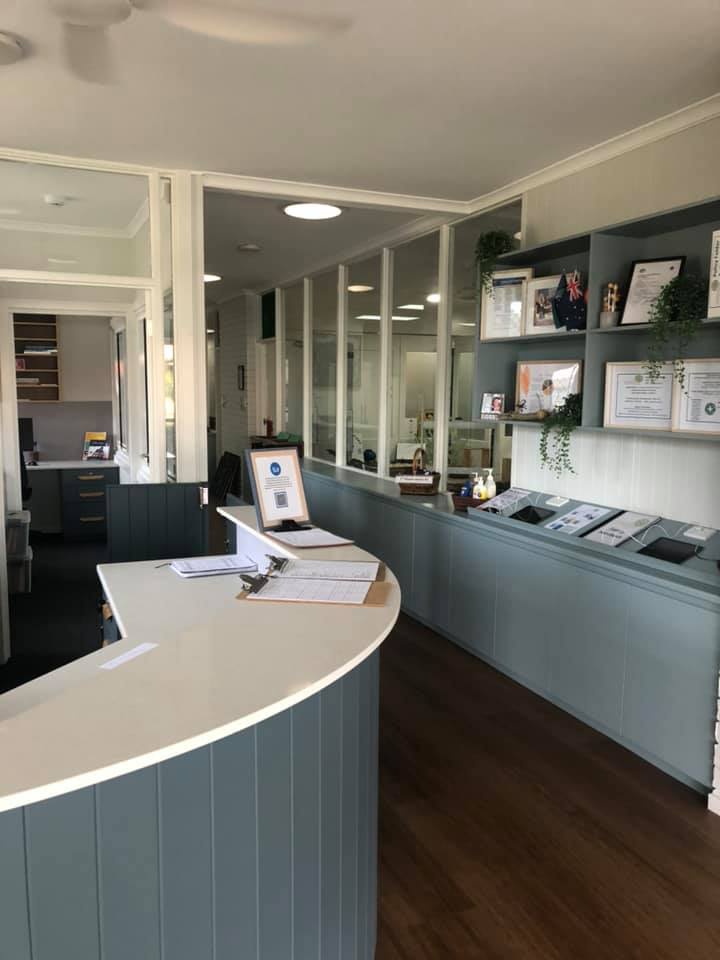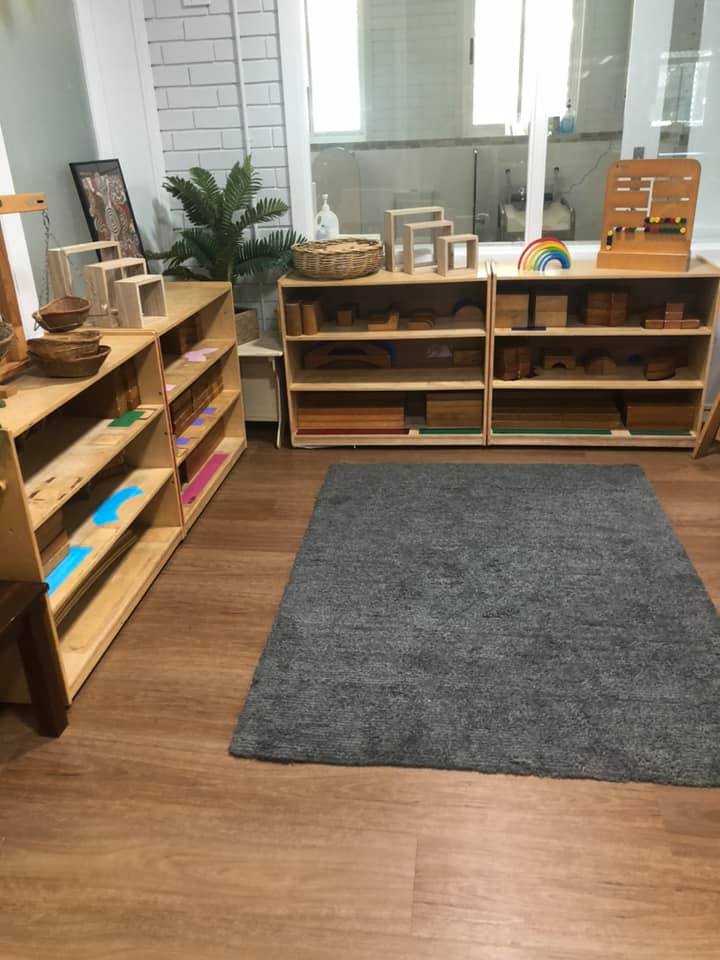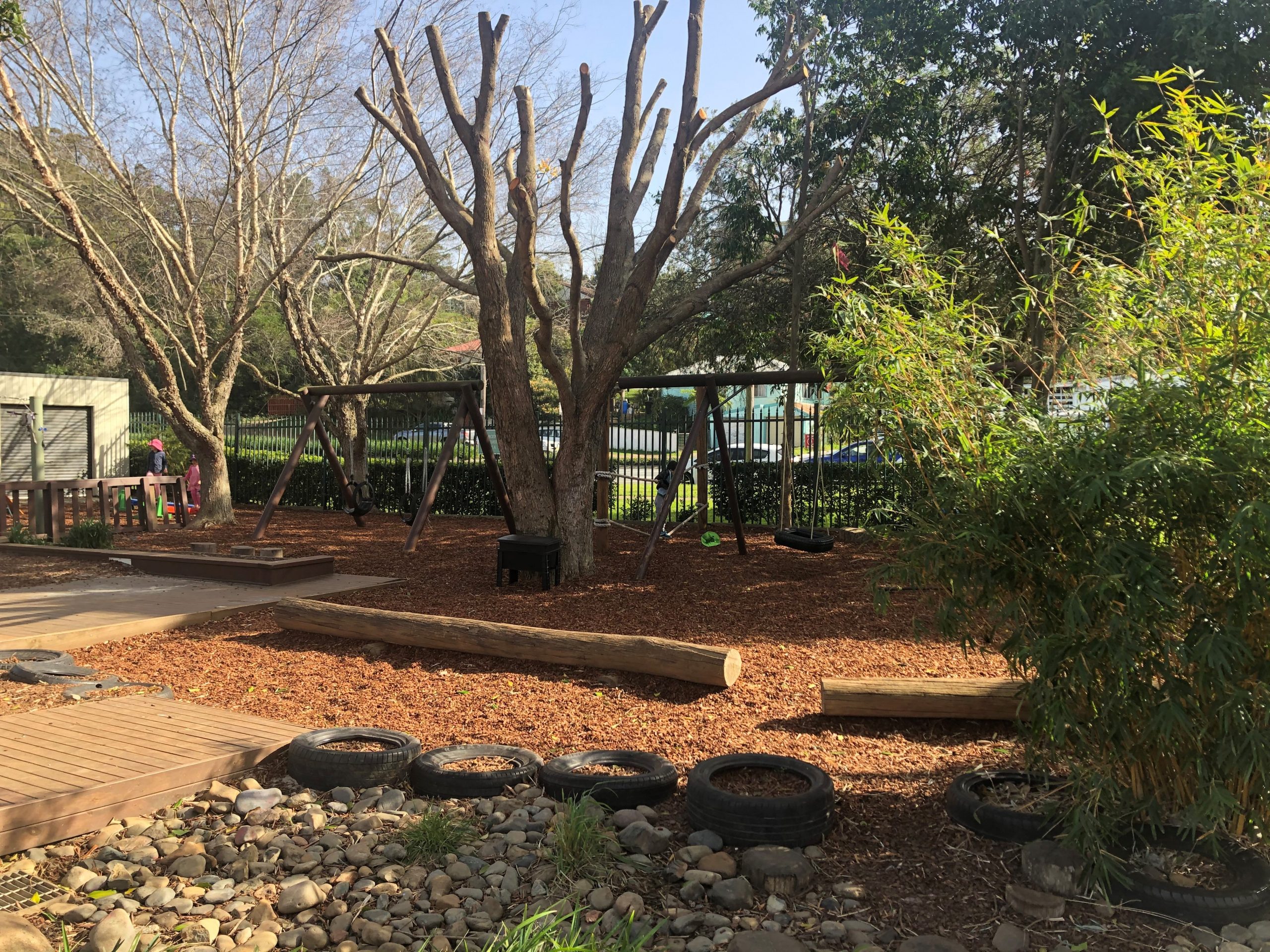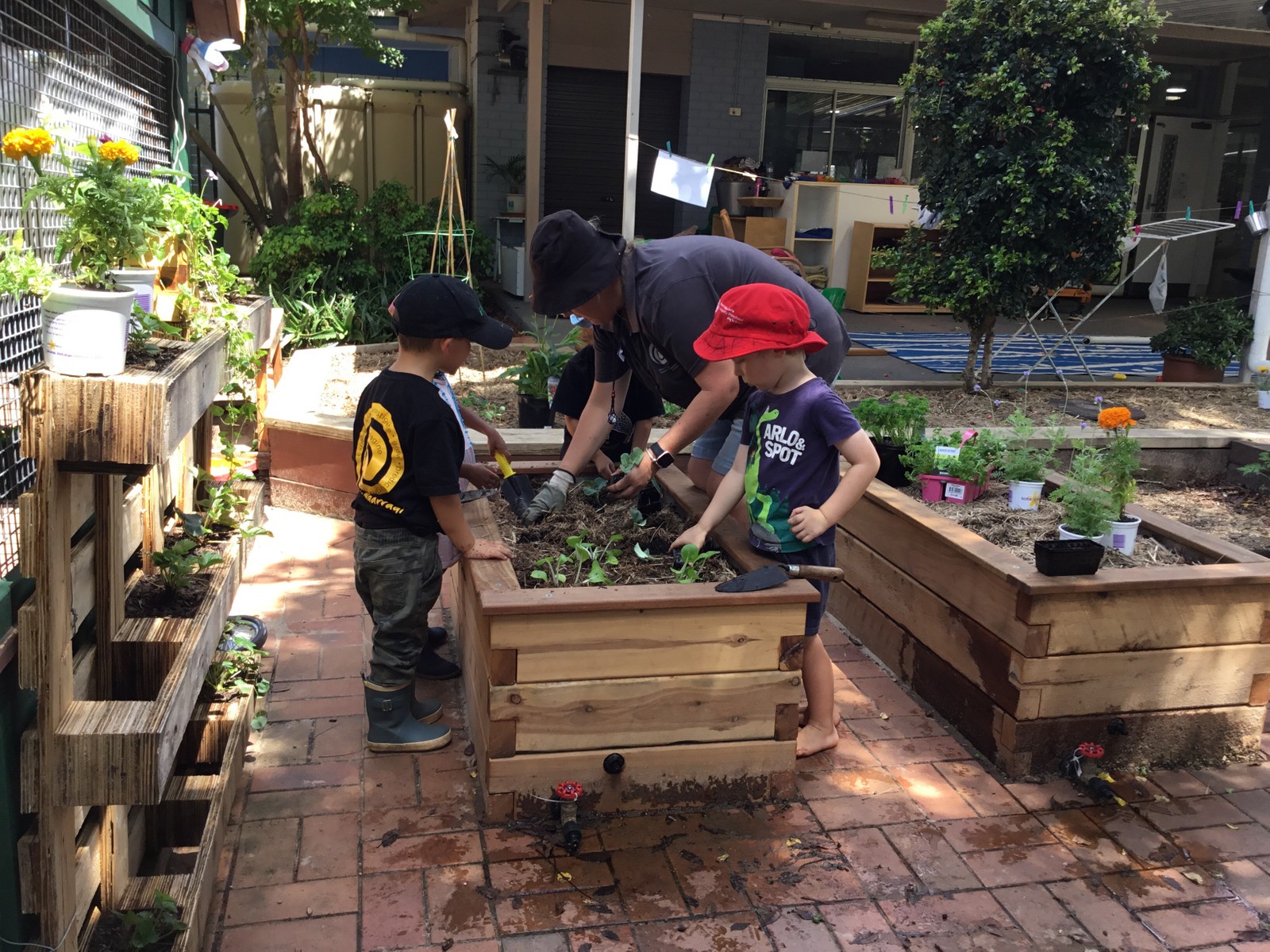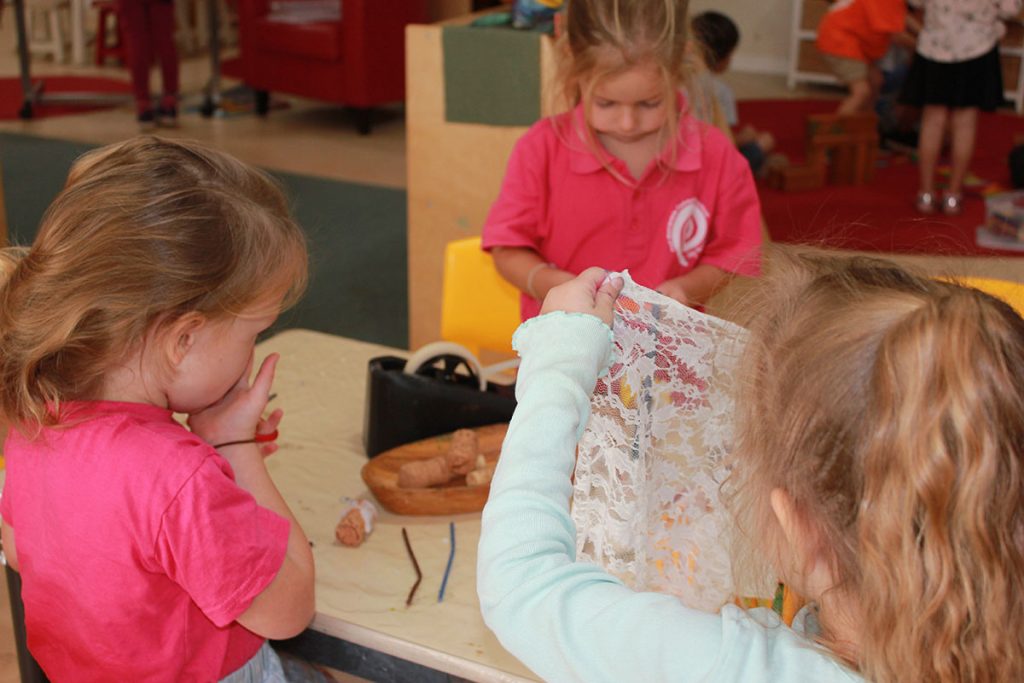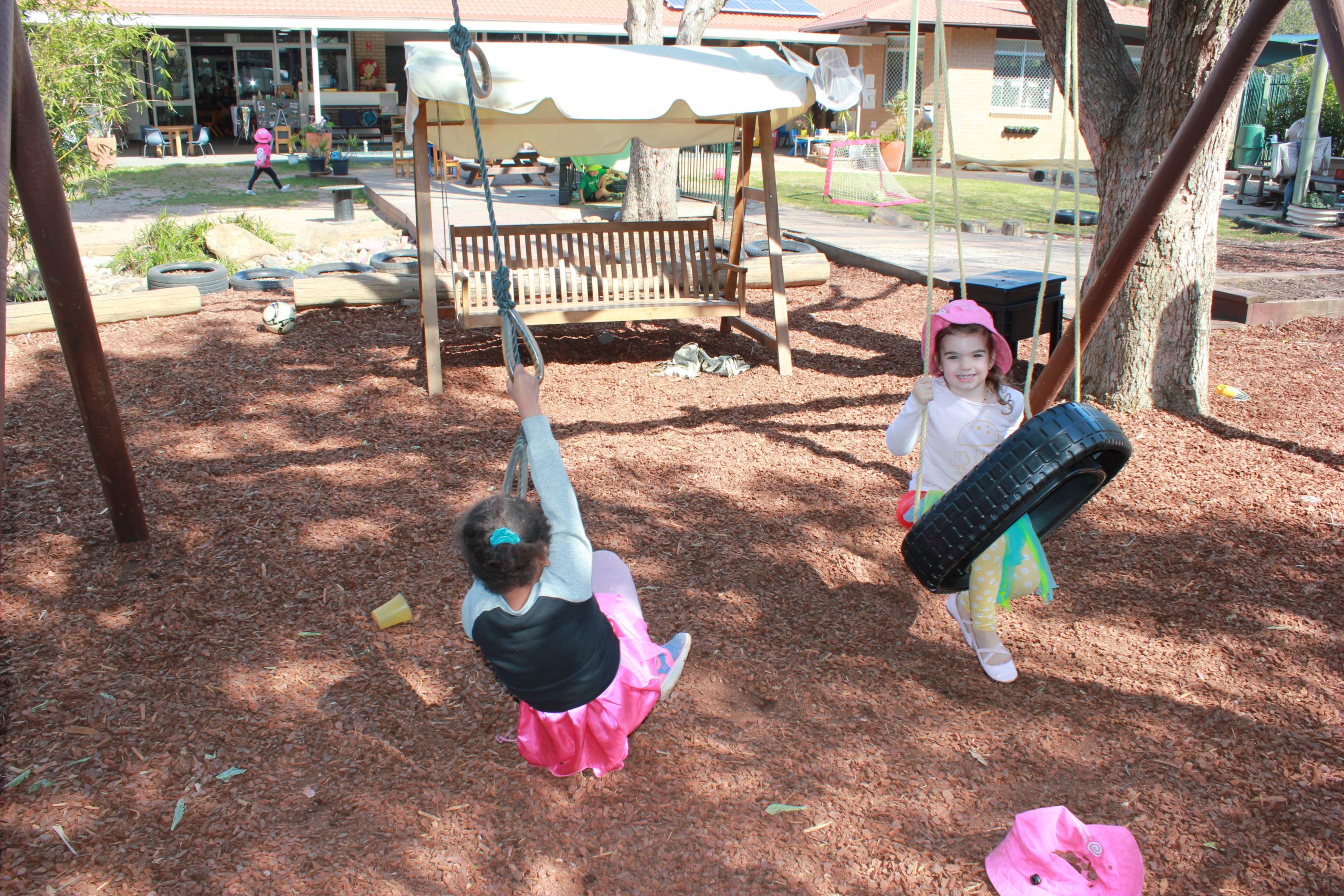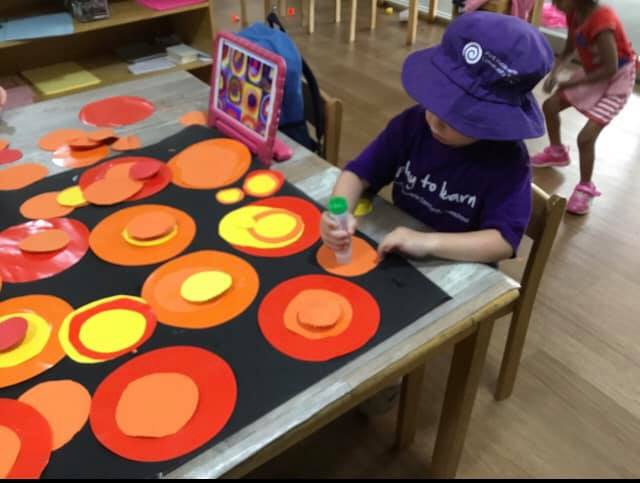 Need more information?
Call our Administration Office today