Port Macquarie Community Playgroup
The Port Macquarie Community Playgroup is an opportunity for families and care givers to come together in their community, play, make friends and establish supportive connections. Every family or caregiver can find a place to belong at our playgroup. The Community Playgroup is an informal opportunity to come together to play and to socialise with the others, who are raising or caring for young children.
The Port Macquarie Community Playgroup is a weekly gathering of Preschool aged children 0 – 5 years, supervised by their parents or caregivers. Regular attendance at the group will support children's social development, ease the transition to Preschool / school, improve overall health. The Port Community Playgroup will provide social support for parents / care givers and facilitate knowledge sharing, and learning opportunities.
Details:
Meeting Days: Friday
Meeting Time: 9.30 – 11.30
Location: Port Macquarie Community Preschool Annex  - 3 Bagnoo Place Port Macquarie
Attendance: The Port Macquarie Community Playgroup will only operate in line with the NSW Department or Education school terms.
Cost: $2 per visit
Numbers: Maximum of 30 children per playgroup session
Enrolment
Enrolment in the Port Macquarie Community Playgroup will be managed by the Administration team of Port Macquarie Community Preschool. Phone 02 65834328 for further information.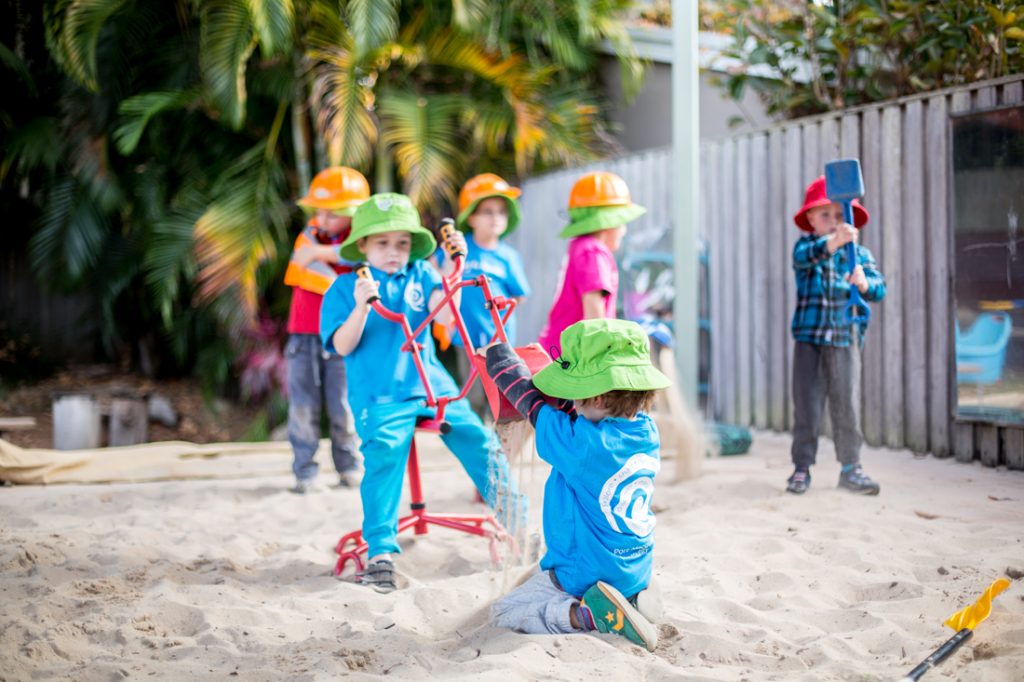 Need more information?
Call our Administration Office today